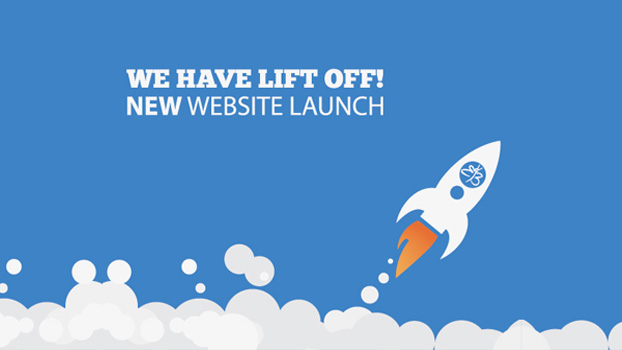 We're actively working on a revolutionary new way of showcasing Islam. Ideal for Muslims and non-Muslims alike.
If you're a regular visitor to our Zikr site you may recall us mentioning that we are developing a new "responsive" Islamic web site, designed to work across all screen sizes.
Many of you helped us test this design earlier in the year. Your comments and feedback were hugely helpful, and we've been working on it for the past few months. We are currently creating unique content to add to the design template and make it available for everyone, across all devices from Ramadhaan 2015, inshAllah!
If you want the latest view of what we are working on, please do have a look, and use the "tell us what you think" button to send us your views.
We hope you enjoy our work!